Weekly Photo Assignment Guidelines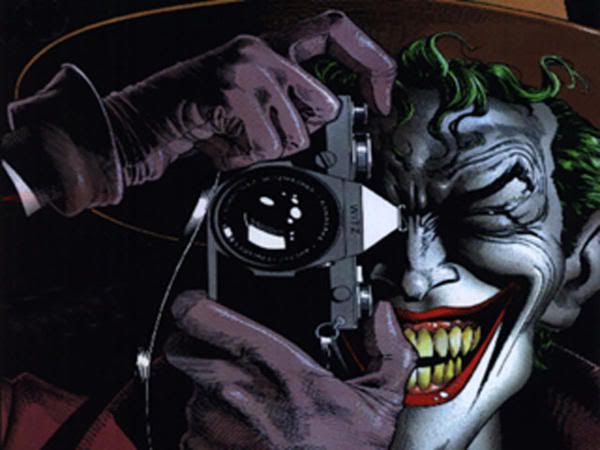 The Weekly Photo Assignment is an effort to promote active and regular involvement with photography while at Vassar. PHOCUS hopes that the themes each week will engage a large percentage of the student body, speaking to common experiences, urging both new and experienced photographers to interact with their environment in a purposeful way.
Submissions for the assignments can come from recent photographs, allowing students to explore a theme presently, or from past photographs, allowing the important skill of retrospective selection.
There is NO REQUIREMENT regarding type of camera, level of photographic experience, or quality of image (though it pains the more die-hard enthusiasts, this means yes to cellphone pictures, in the interest of a democratic spirit).
ANYBODY CAN SUBMIT, not just members of PHOCUS.
We must set some ground rules though:
If there is nudity, we are likely to not publish the photograph unless the subject has given us specific permission.
We cannot accept photographs that target, exploit, or victimize a race, gender, sexual orientation, or religion.
We are obligated to report photographs that show or suggest that a student may do harm to themselves or someone around them.
PHOCUS hopes that this will encourage students to dust off their point and shoot, or bring that ridiculously large DSLR to the TH's, because, let's be honest, who doesn't love to have their picture taken?  Just remember to WORK IT!