Chaired by the Chair of Academics, the Academics Committee oversees initiatives and issues regarding academics and the academic life of students.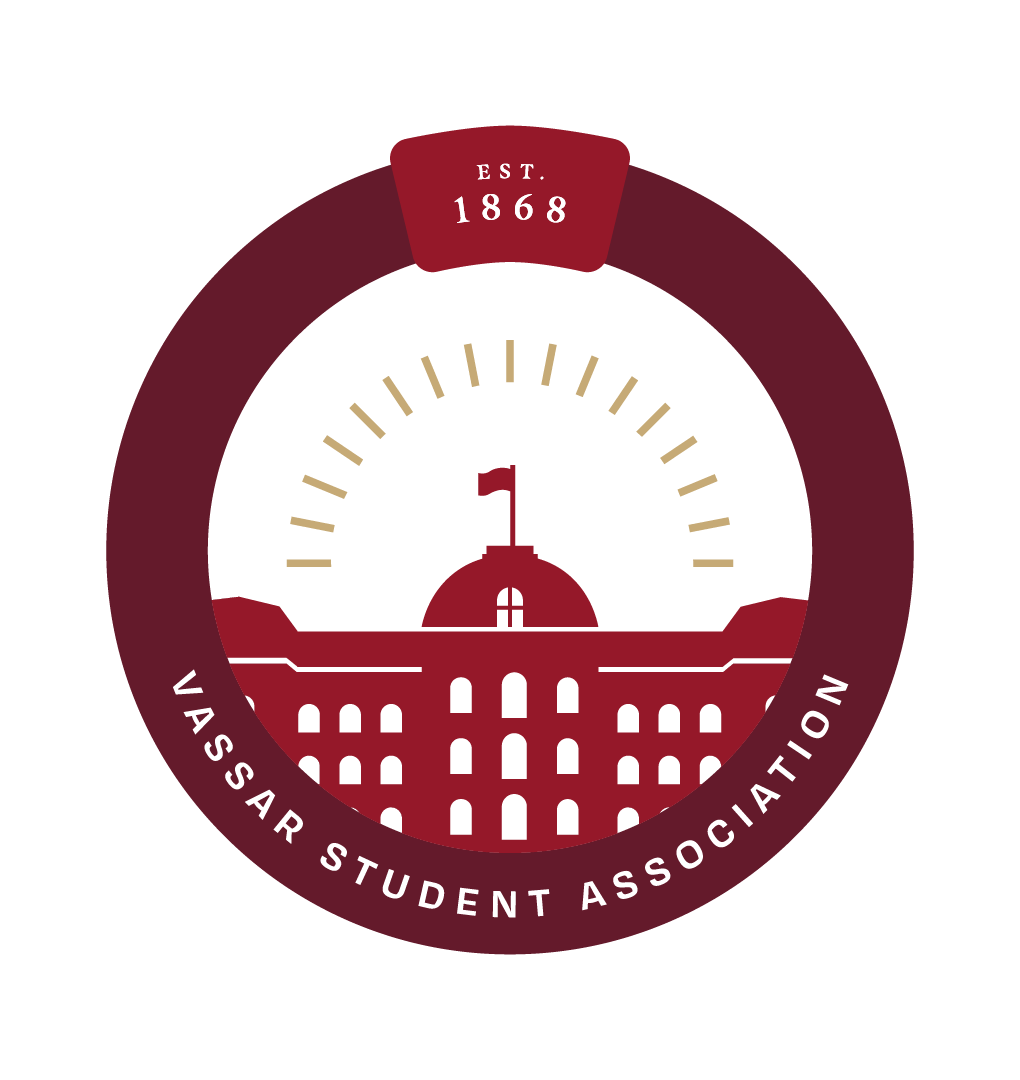 Emily Doucet
Chair of Academics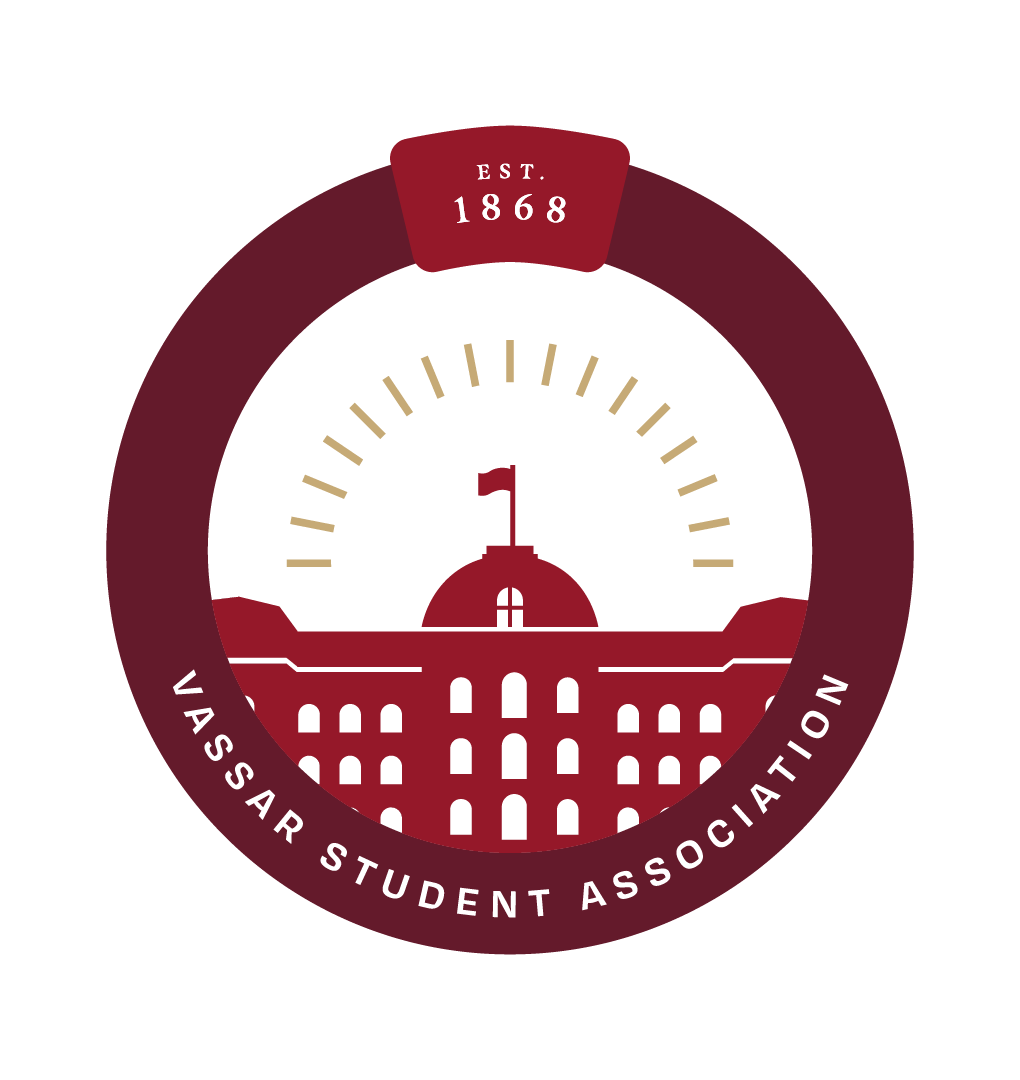 Brian Scannell
2023 Senator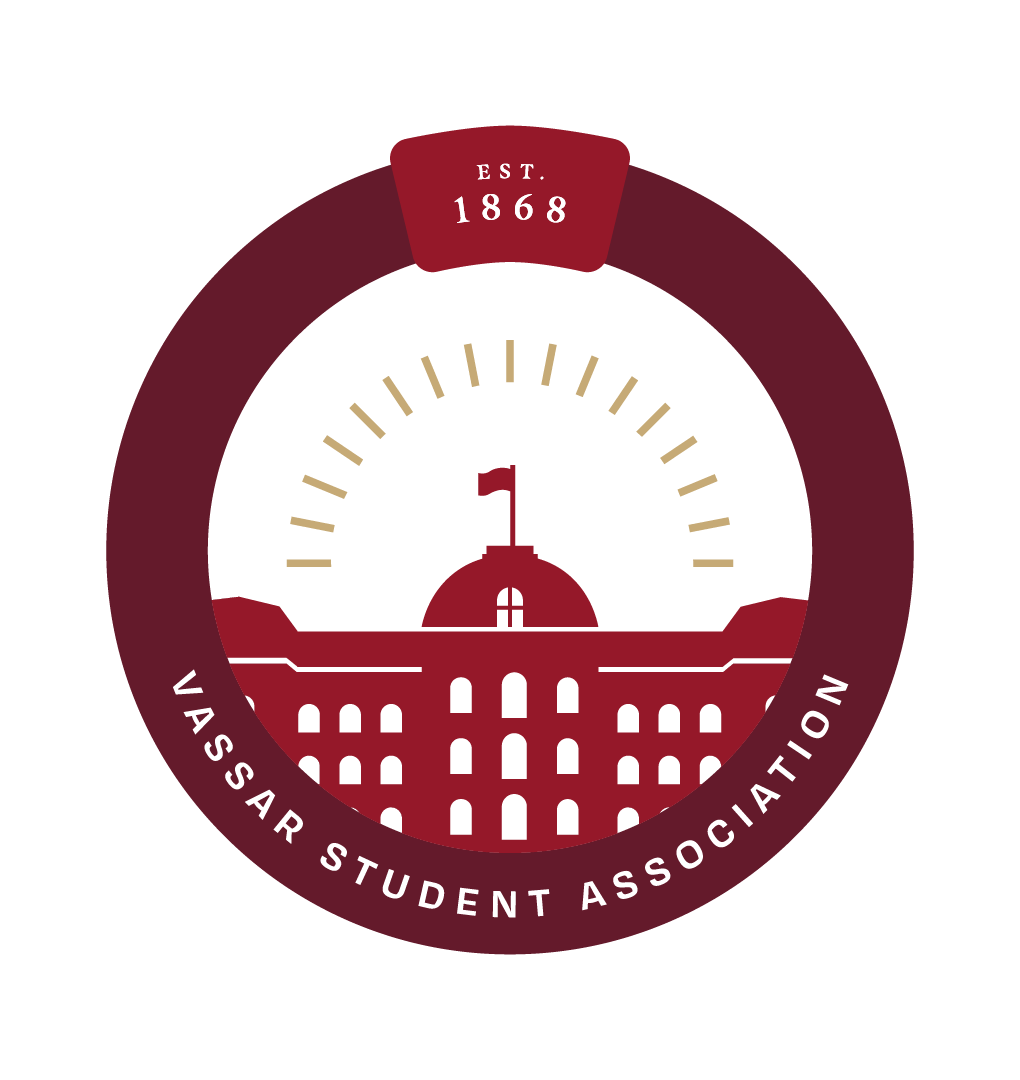 To Be Appointed
2024 Senator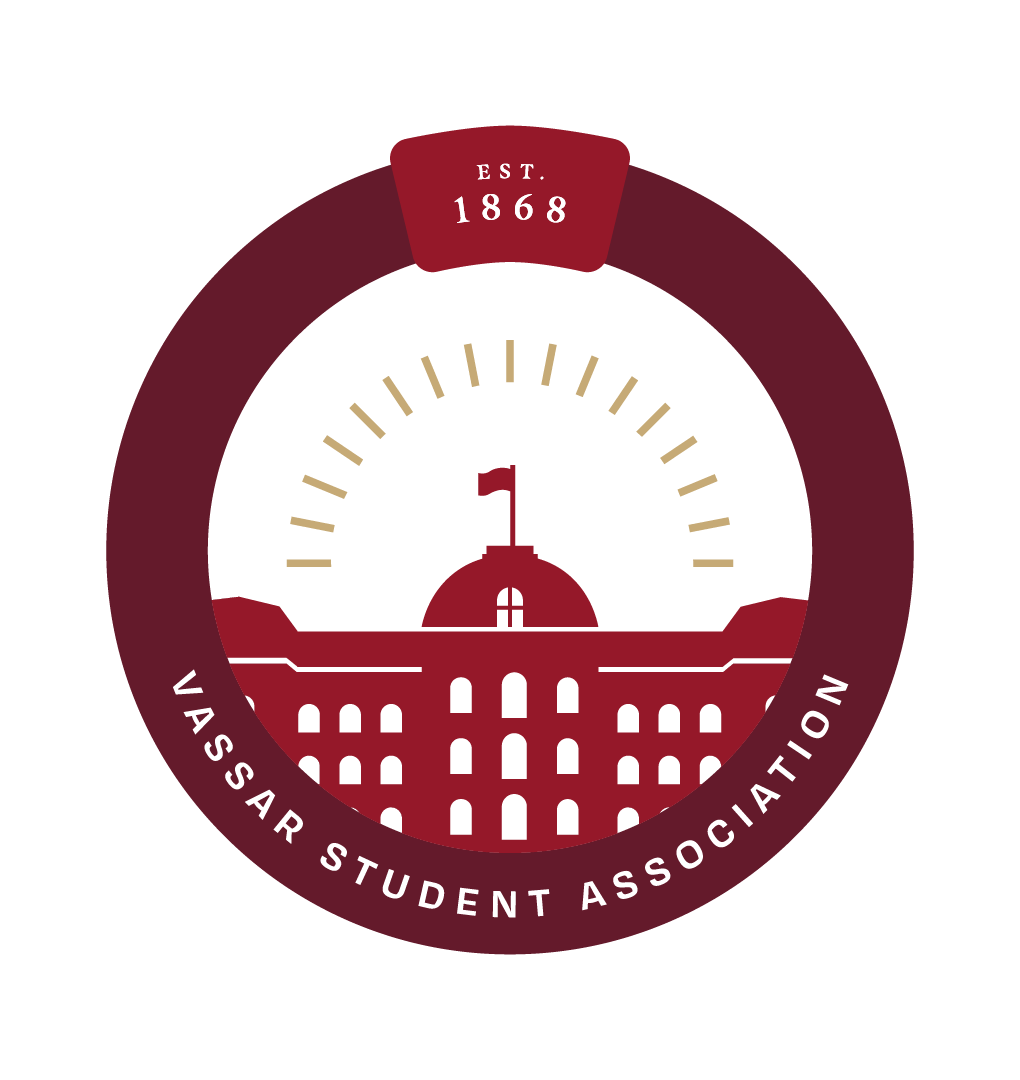 Lydia Freedman
2025 Senator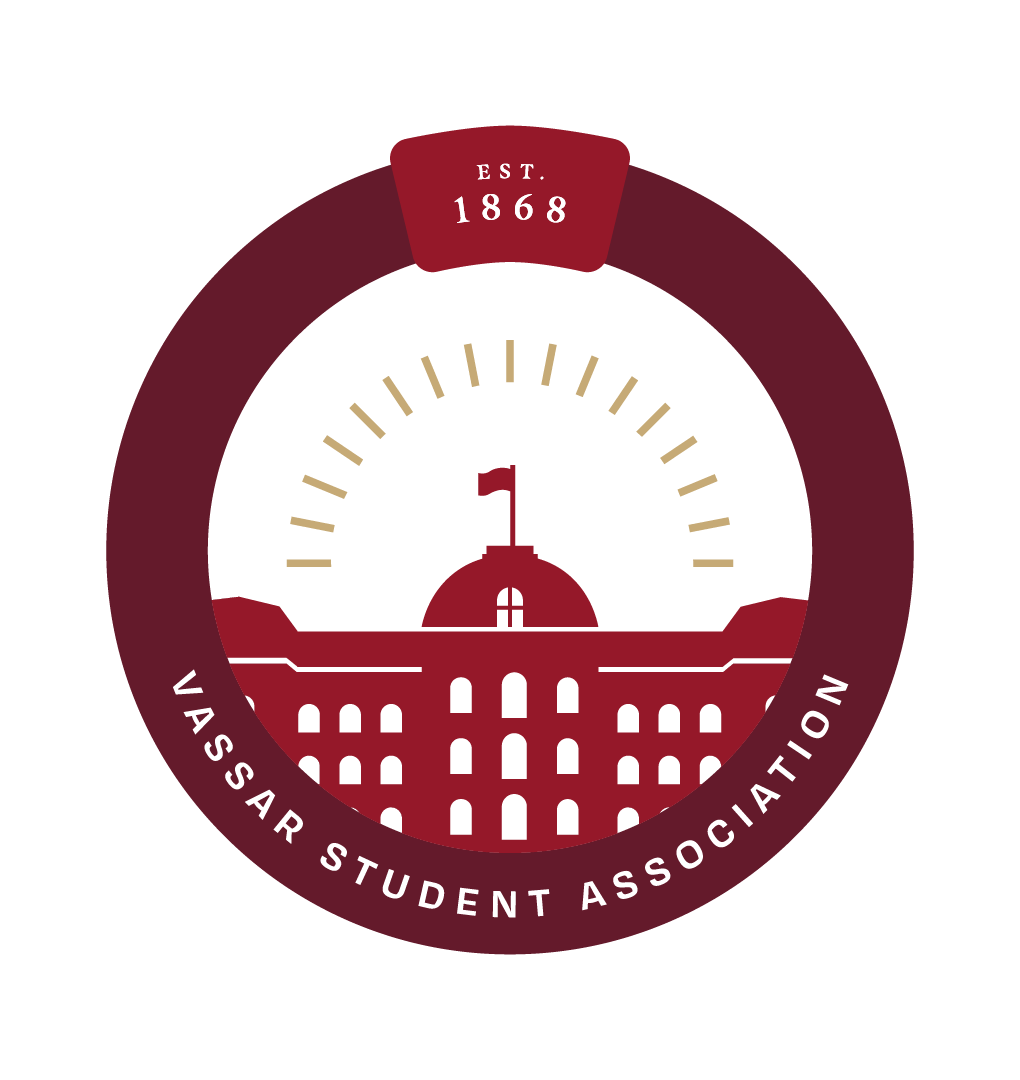 To Be Elected
House First-Year Representative
Our Priorities and Initiatives
Every session, the Senate develops a Priorities and Initiatives Proposal. The Proposal consist of a series of student concerns and sets the primary advocacy goals and chief topics of concern for the Association.

Below are this Committee's delegated priorities and initiatives.