Chaired by the Chair of Organizations, the Organizations Committee oversees all student organizations, recommending the recognition, sponsorship, and certification of preliminary and certified organizations.
John Wapner
Chair of Organizations
(he/him)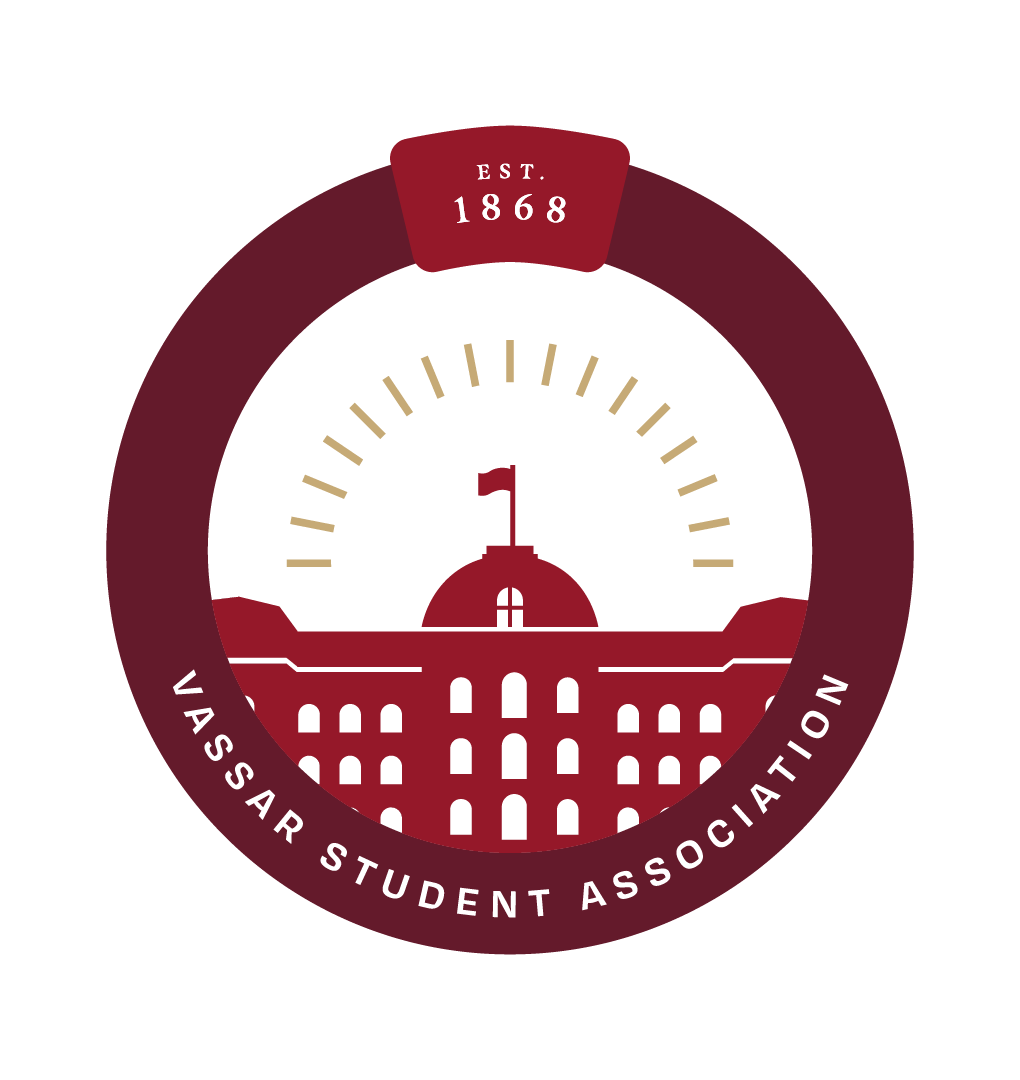 To Be Appointed
2023 Senator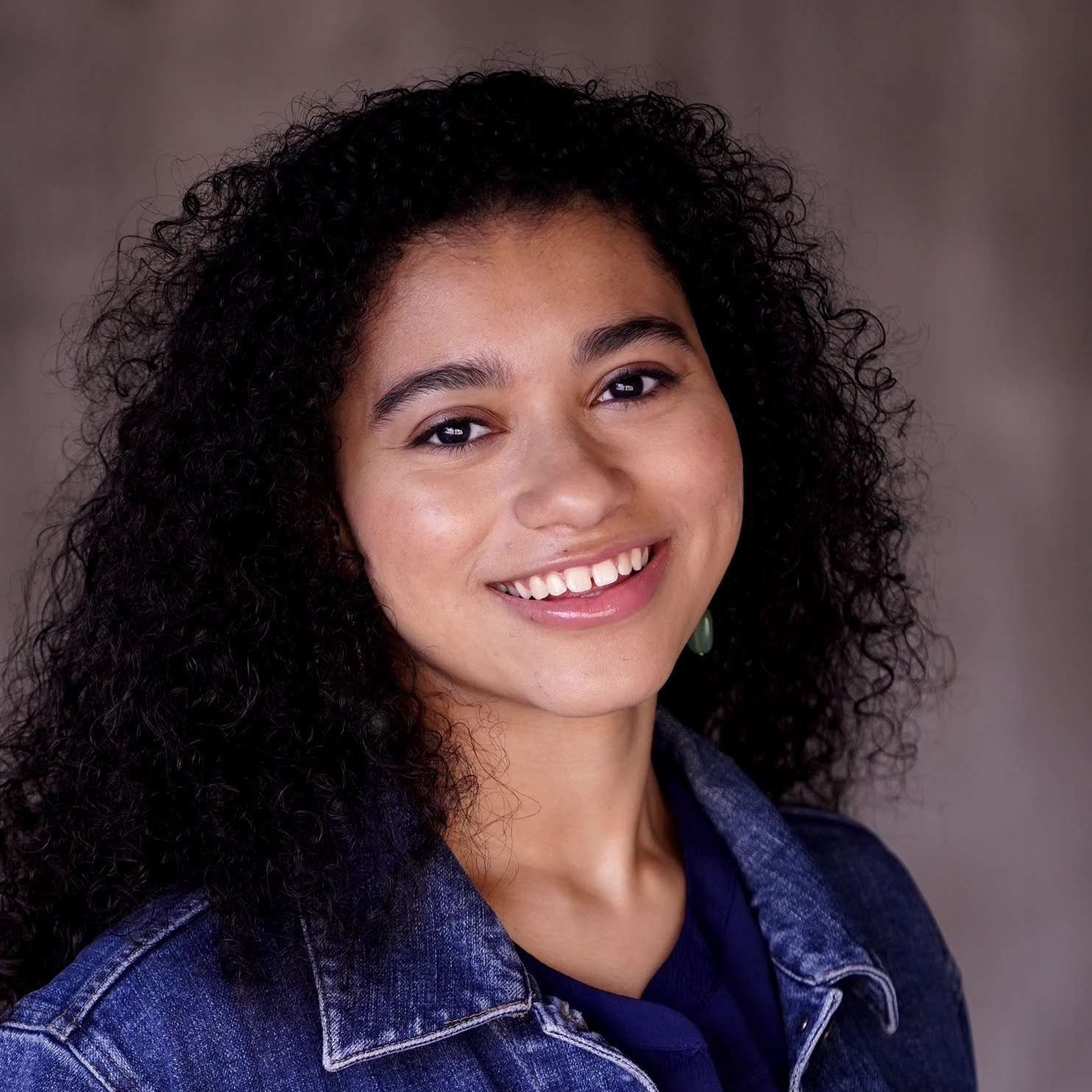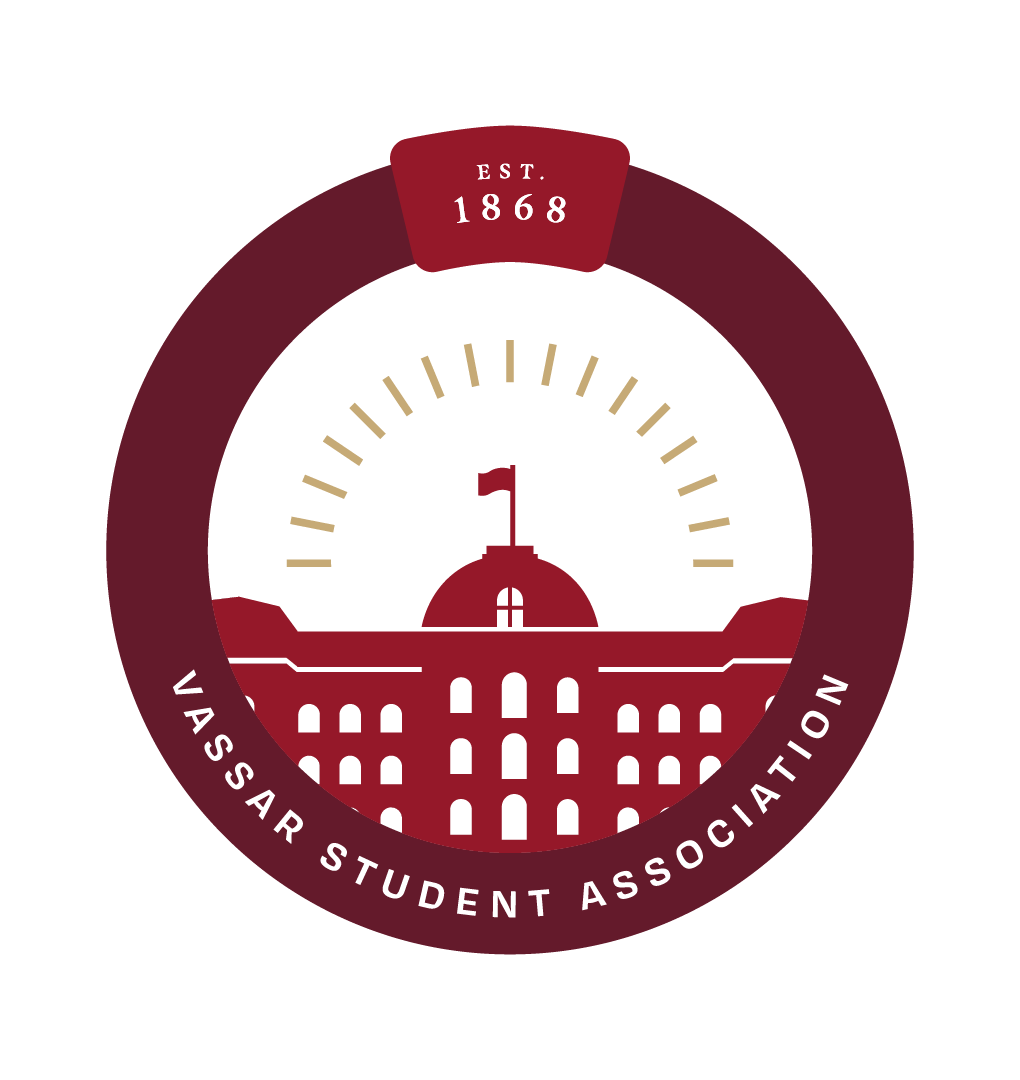 To Be Appointed
House President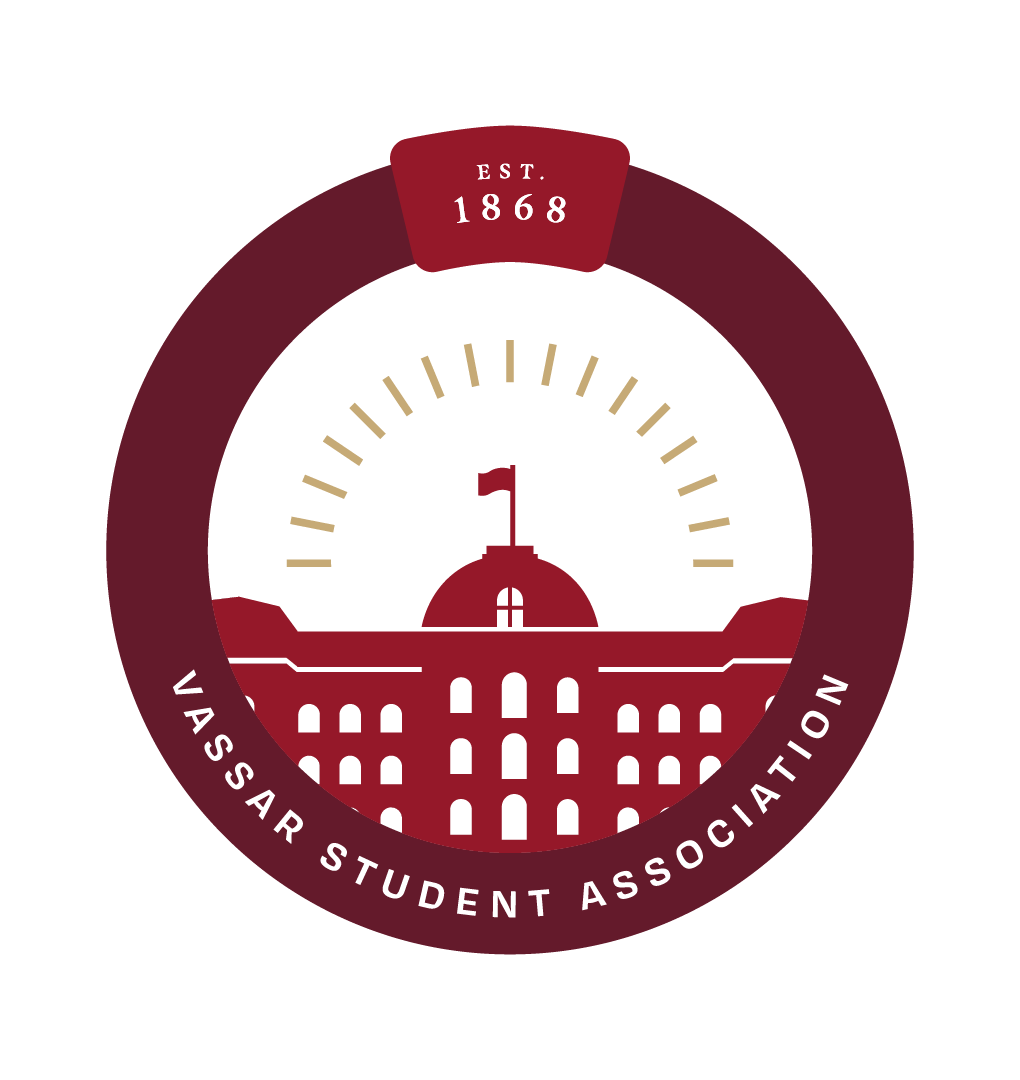 To Be Elected
House First-Year Representative
Our Priorities and Initiatives
Every session, the Senate develops a Priorities and Initiatives Proposal. The Proposal consist of a series of student concerns and sets the primary advocacy goals and chief topics of concern for the Association.

Below are this Committee's delegated priorities and initiatives.