Programming and Traditions Committee
Chaired by the Chair of Programming & Traditions, the Programming and Traditions Committee coordinates all-campus programming, including Tasty Tuesday and the Saturday and NYC Shuttle programs, and traditions, including Serenading, Halloweekend, and Founder's Day.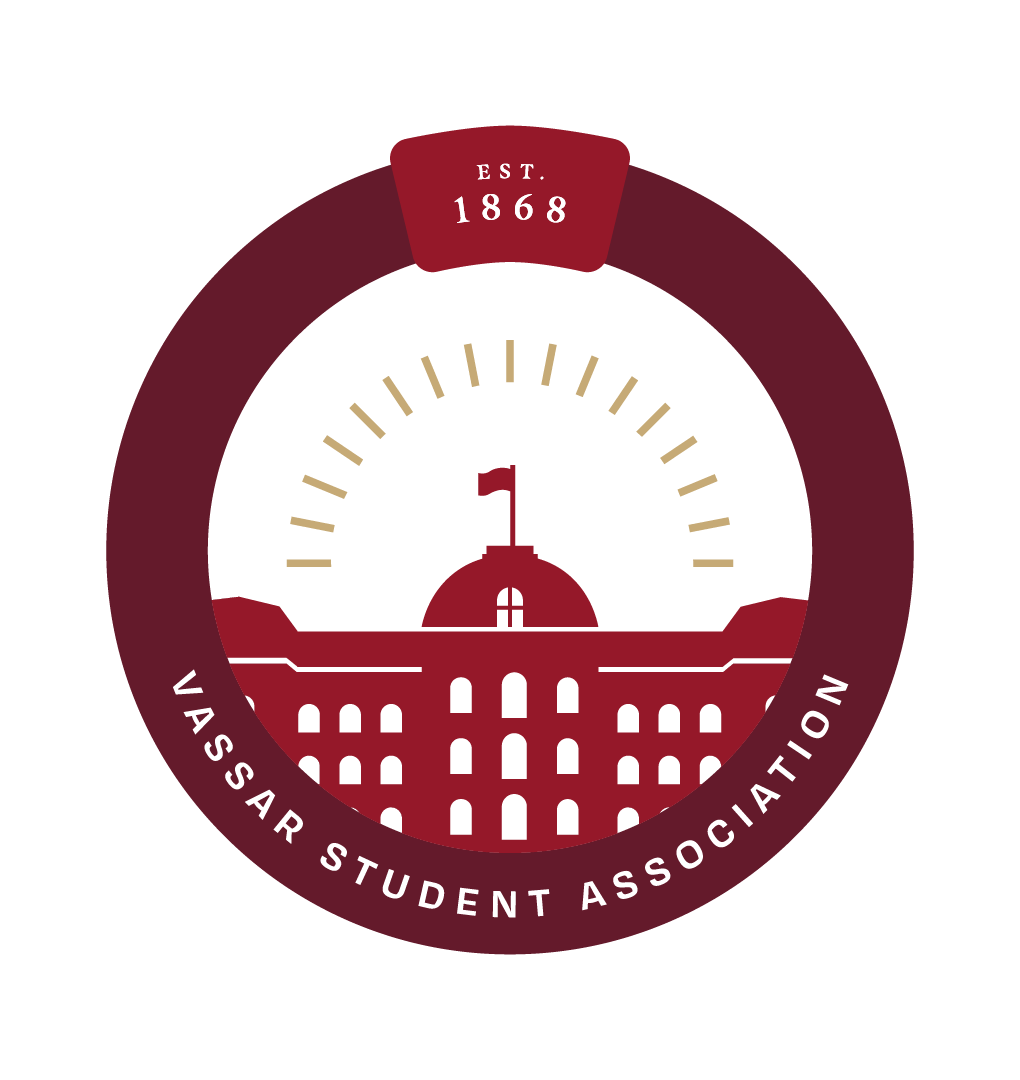 Dhirti Seth
Chair of Programming and Traditions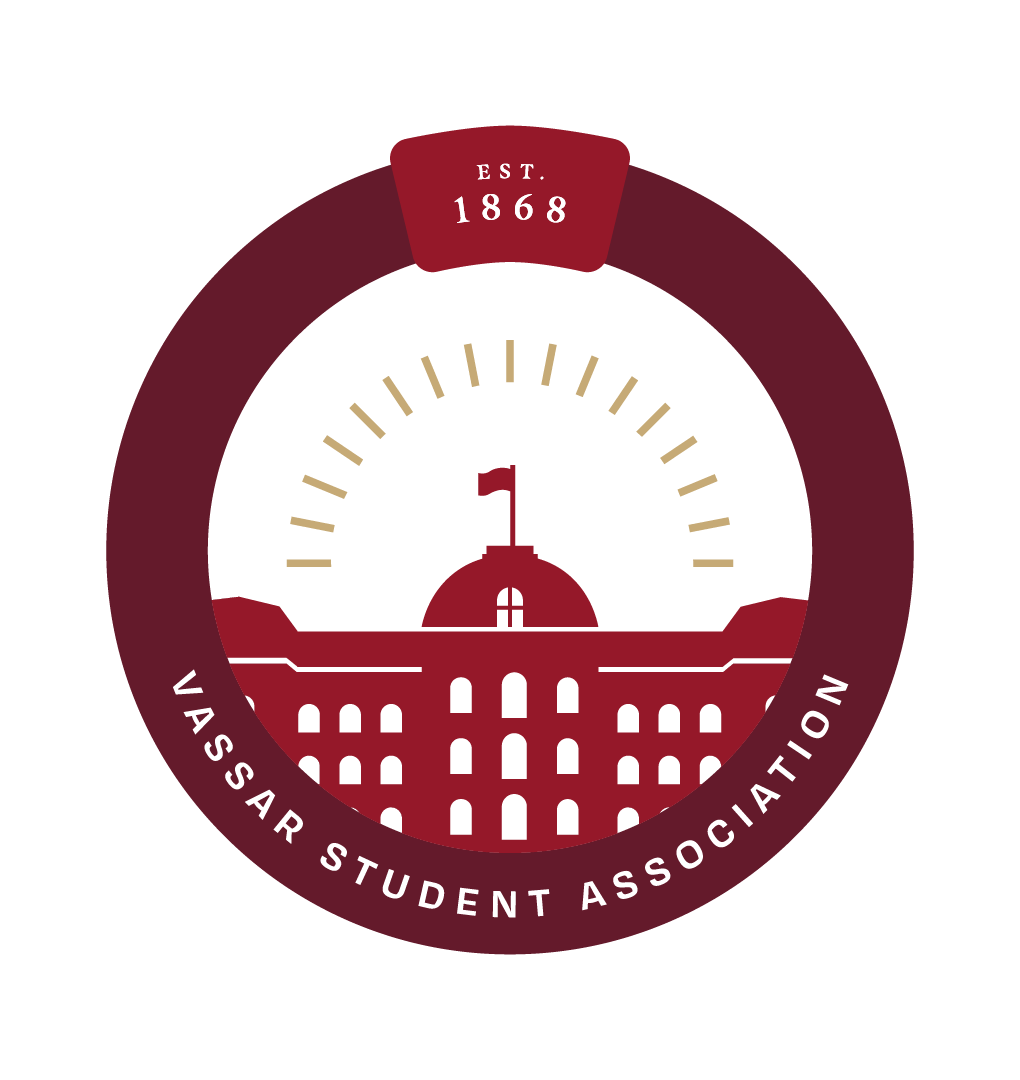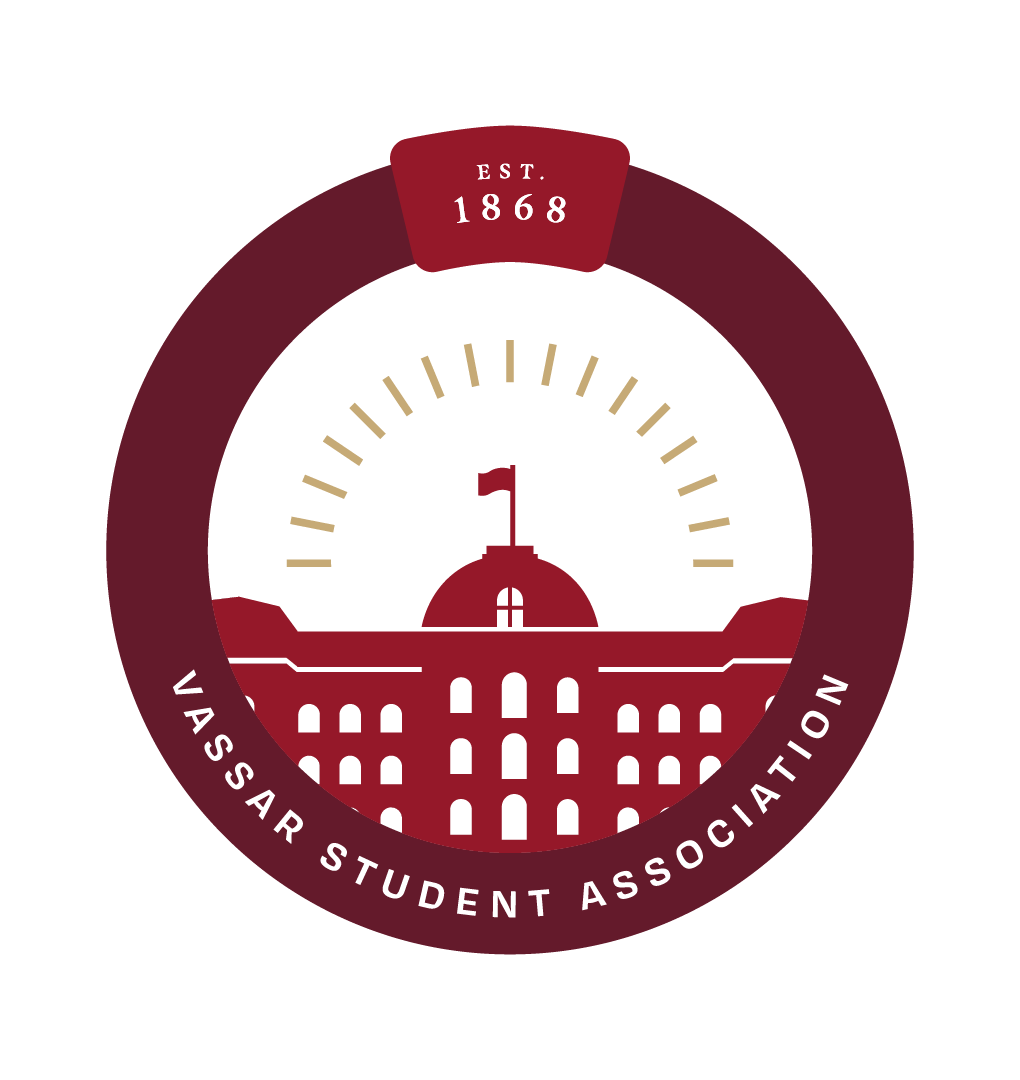 Solaar KirkDacker
2024 Senator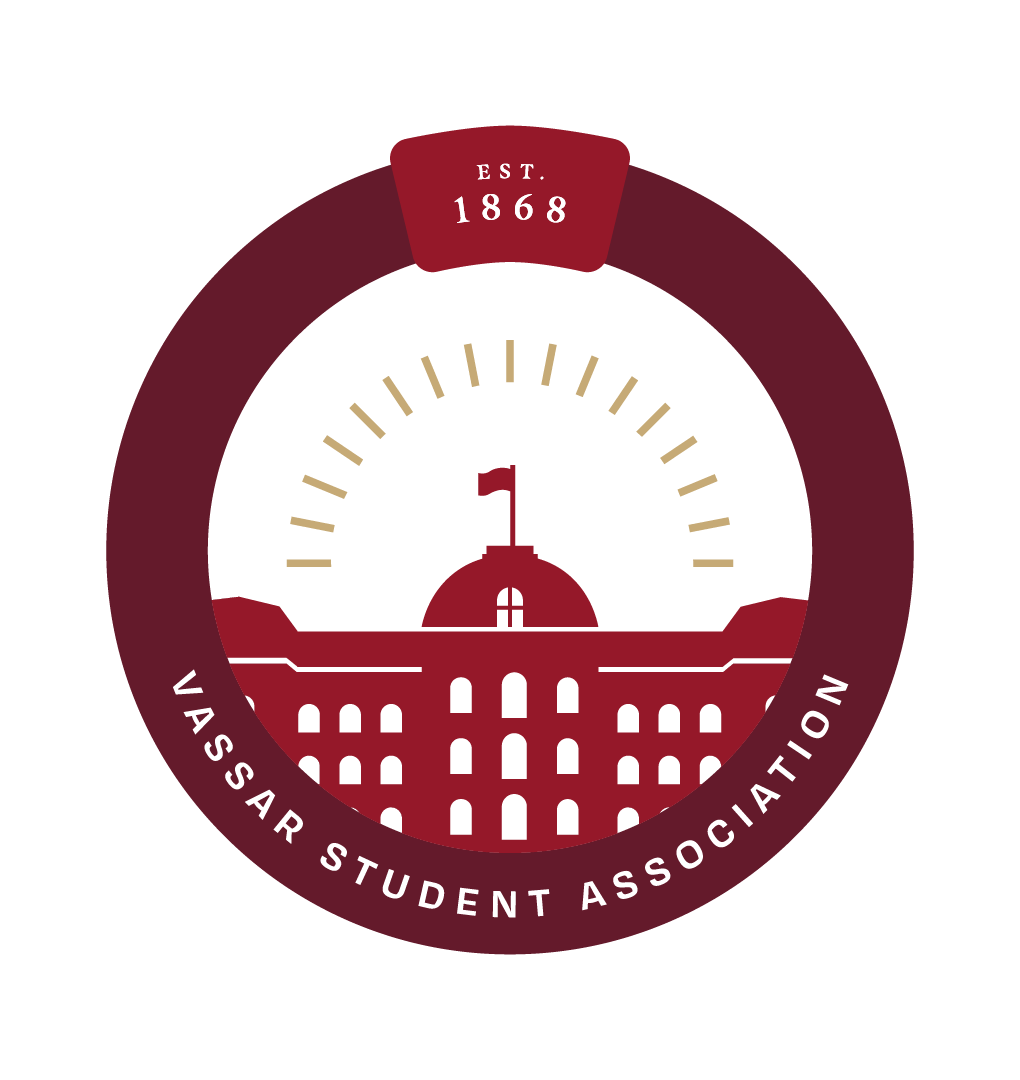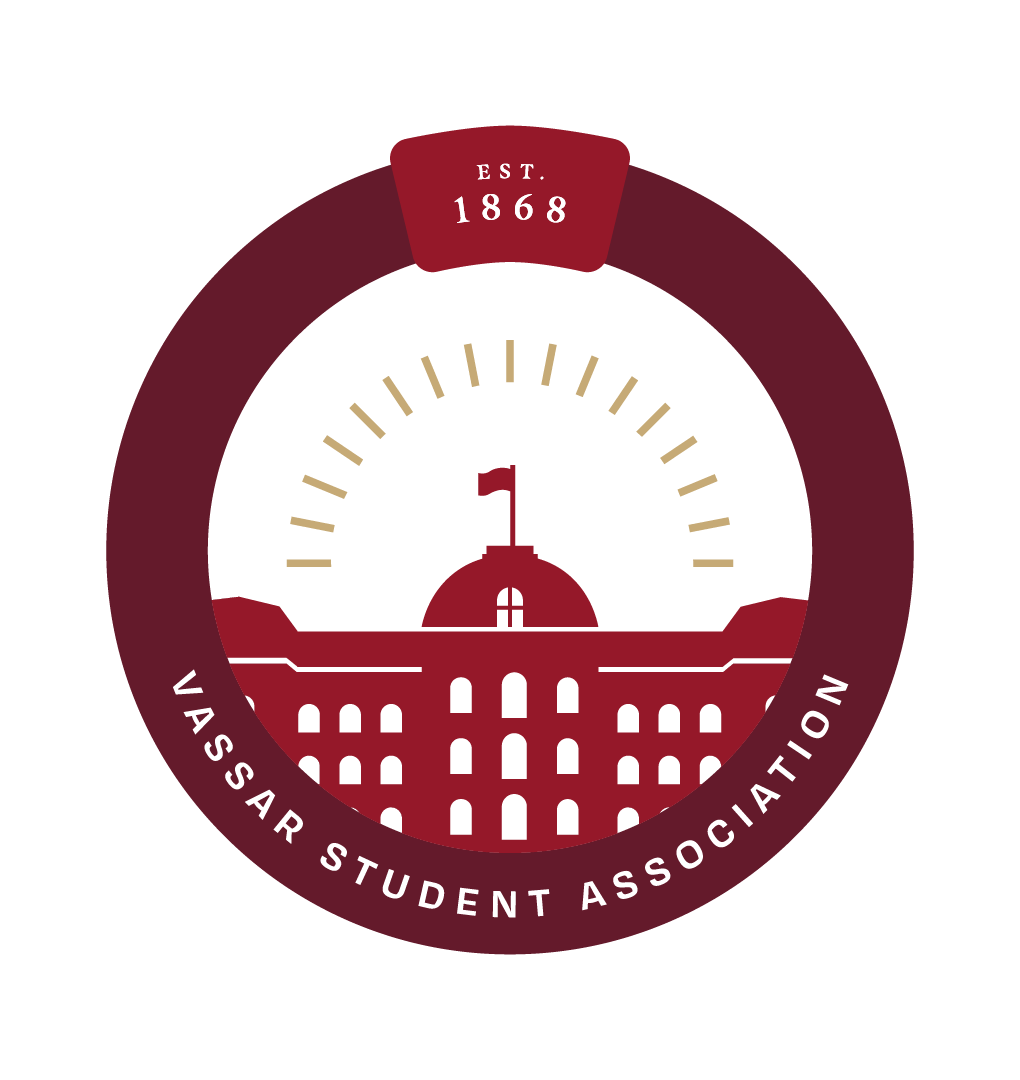 Tash Thompson
Davison House President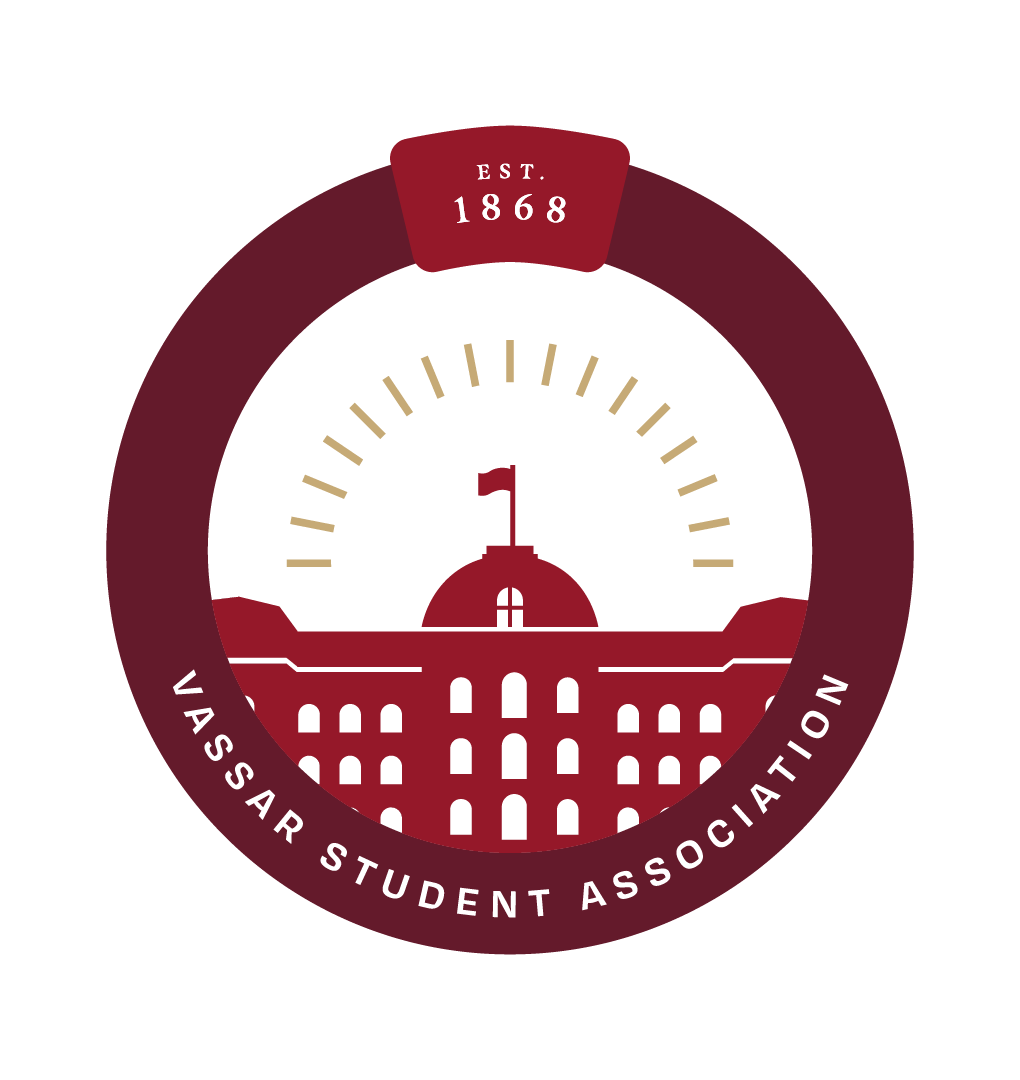 To Be Elected
House First-Year Representative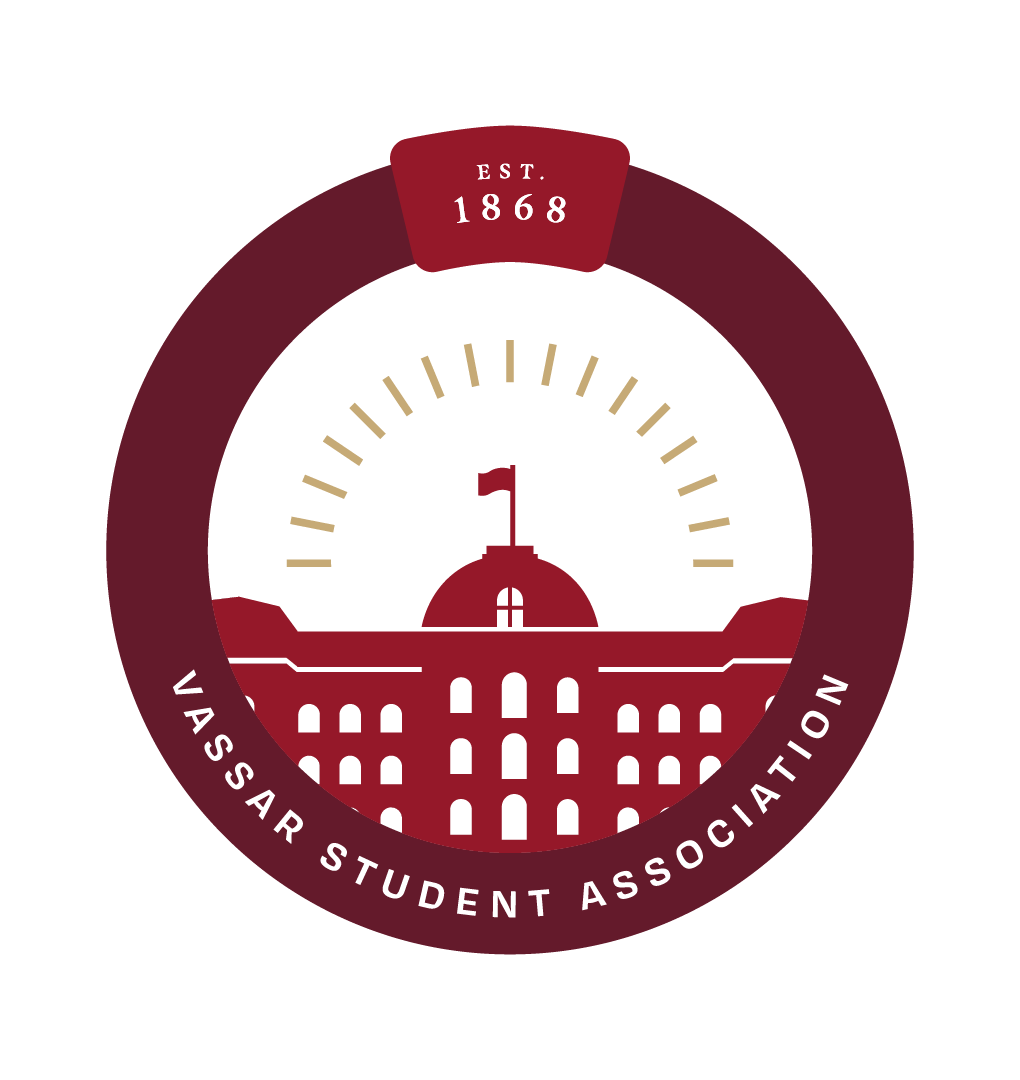 To Be Hired
Programming Assistant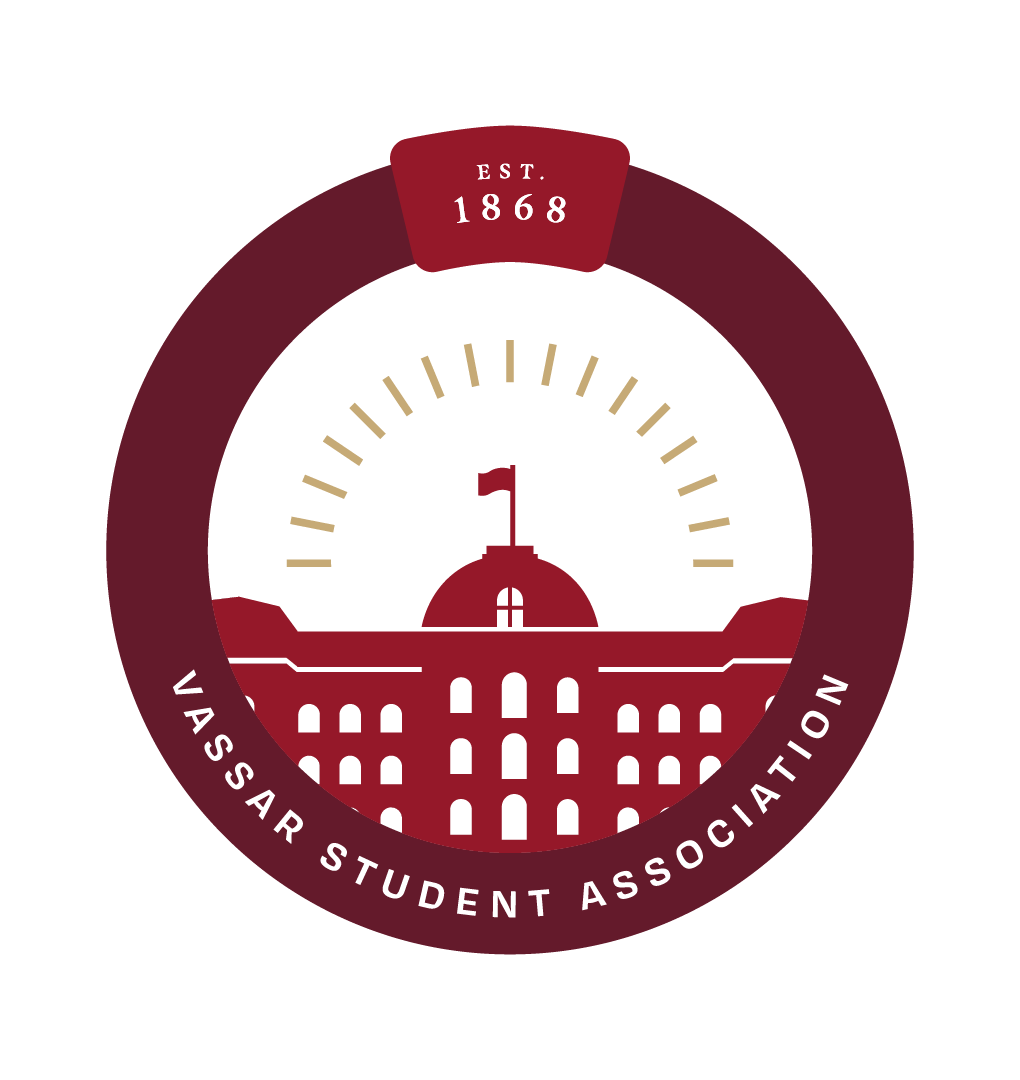 To Be Hired
Traditions Assistant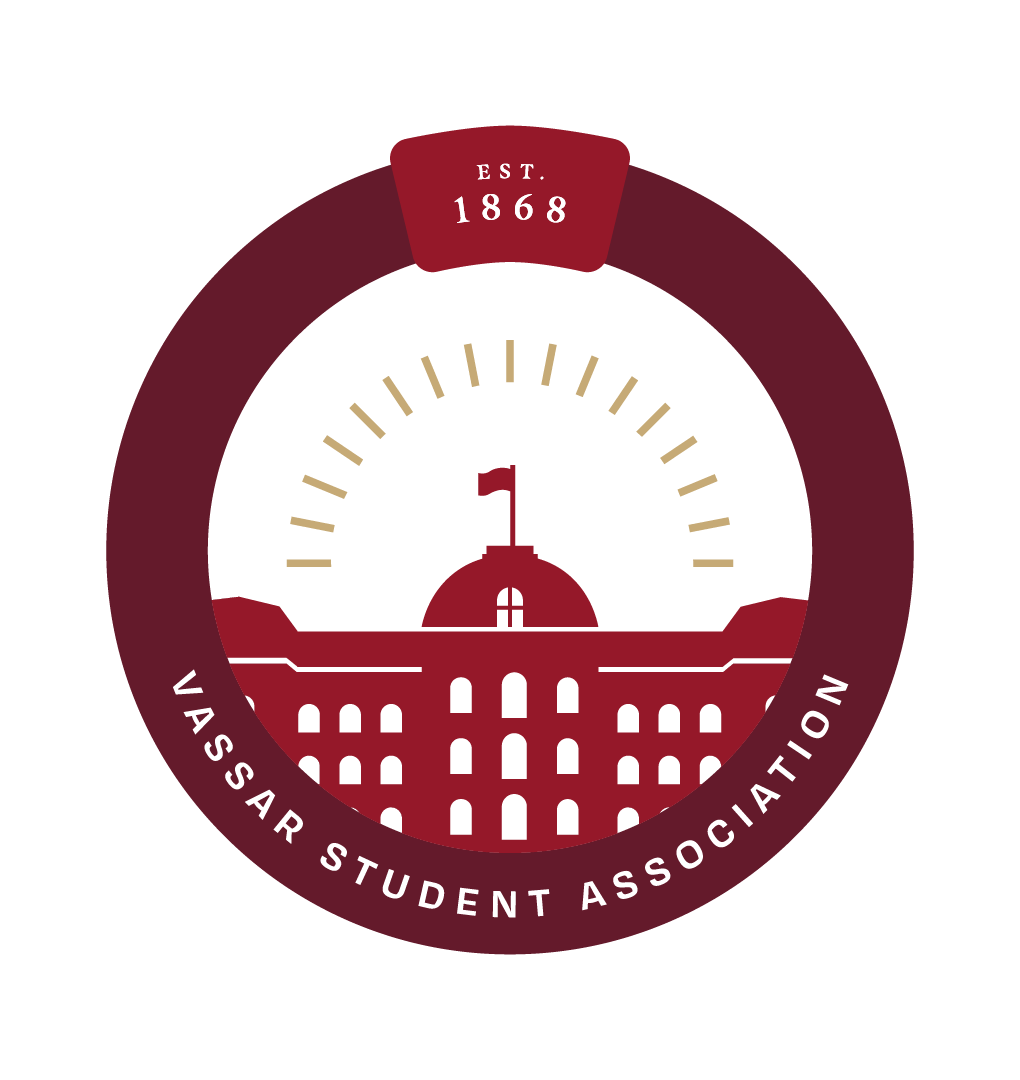 To Be Hired
Programming and Traditions Treasurer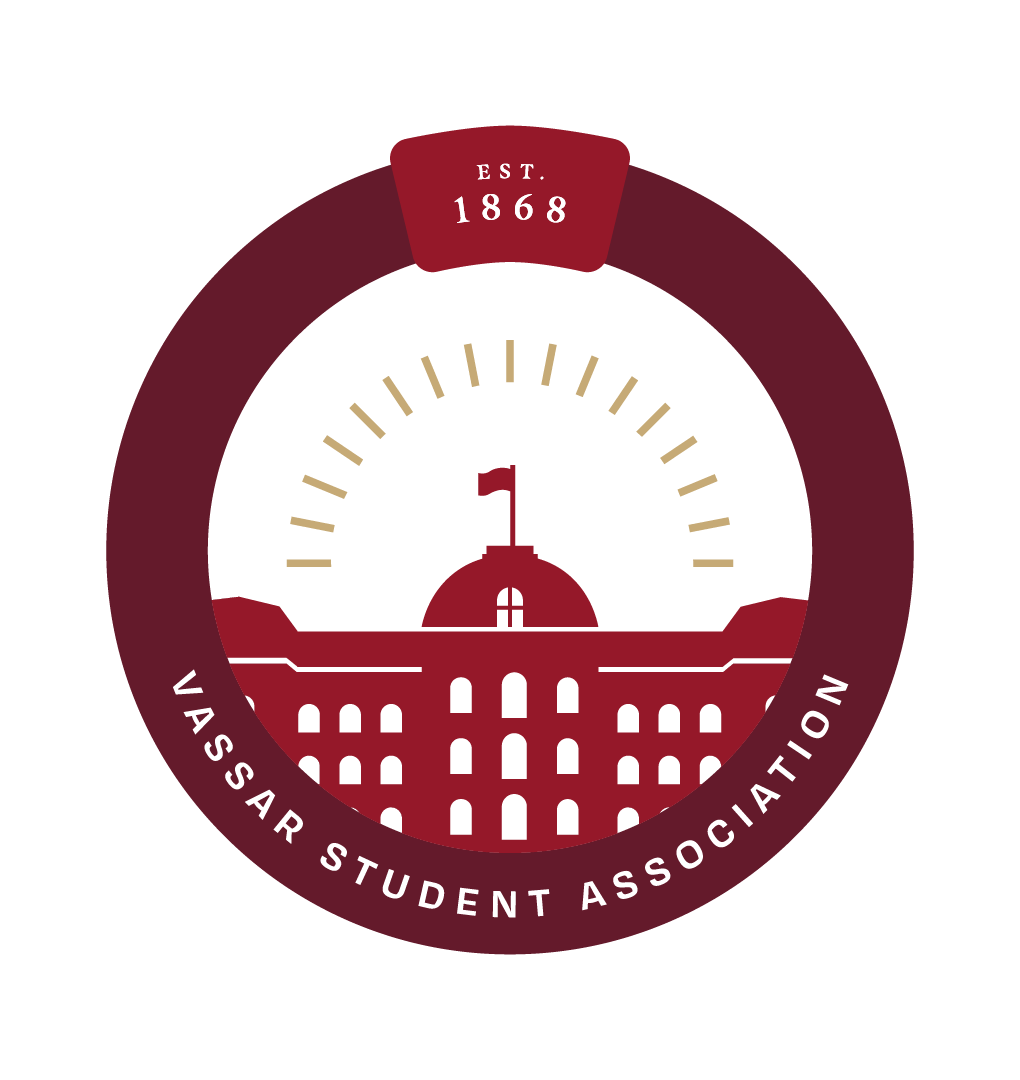 To Be Appointed
SARC Liaison
Our Priorities and Initiatives
Every session, the Senate develops a Priorities and Initiatives Proposal. The Proposal consist of a series of student concerns and sets the primary advocacy goals and chief topics of concern for the Association.

Below are this Committee's delegated priorities and initiatives.